A World Leader in Providing

Order Fulfillment Services
We got started in the business of Logistics, Order Fulfillment and warehousing over 9 years ago. Our company started in Miami, Florida in 2000 initially drop shipping and distributing several brands of women's apparel and shoes. This was a very challenging industry that required constant inventory rotation and a very high number of SKUs. The majority of our initial clients were e-commerce based and that made us from the beginning, pay special attention to the development of software and systems to optimize and automate as many processes as possible.
Nowadays we work with many different industries and a wide range of products such as DVDs, books, CDs, cosmetics, nutritional supplements, electronics, tools, homewares, sports equipment, educational products, toys, apparel, shoes, and fashion accessories.
During all these years we have picked, packed, labeled and shipped hundreds of thousands of domestic and international orders; initially from our warehouse in Miami, FL and since 2006 from our new facility in Las Vegas, NV. Being strategically located in Las Vegas, Nevada, allows us to benefit from Nevada's tax incentives, such as no personal income tax, no corporate tax, and no inventory tax; passing our reduced operating costs to our clients. Las Vegas is also an important distribution hub for airlines and transportation companies.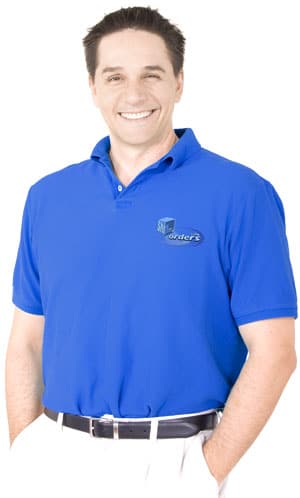 Once you partner with us to take care of your logistics, we become an extension of your own company, and we take that partnership very seriously. Our success and growth are a reflection of the success and growth of our partners.
All our team members and I personally are very involved with the day-to-day and special needs of every single one of our customers. We want you to know and to feel, that we care about every single one of the orders we ship on your behalf to your customers.
We are perfectly conscious of all the effort and investment on your part, to build your company and customer base. All the marketing, sales, company reputation and hard work that is at stake every time one of your clients gives you the chance to earn their business for the first time or repeatedly. We are the last link in that chain of events and an important one for that matter.
We are not just some company that will pass some shipping data from your shopping cart to a warehouse for picking and packing. Every time we welcome a new client aboard, we make an effort to understand their product, their needs, and to share and get from them all the information that will help everyone make the best decisions when it comes to store, handle and ship their merchandise to their final customer.
The members of our team and I are always available to help you with the day to day logistic aspects of your operation, freight shipments, what shipping methods are more cost-effective, dealing with international shipments, etc.
We will always go above and beyond to help in any way possible. With your best interest in mind, we will continually strive to improve the way we take care of your business.
Through the years we have also developed expertise and systems covering related areas of the e-commerce business; such us: inbound customer support, online marketing, shopping cart hosting, design and implementation, graphic design and digital photography, that we put at your disposal as additional services.
Developing the capacity to deal with these areas in-house can take considerable resources, time and money, let us know if you are interested in the benefits of outsourcing them.
Sincerely,
David Legisima
CEO Ship My Orders
The

Ship My Orders

Difference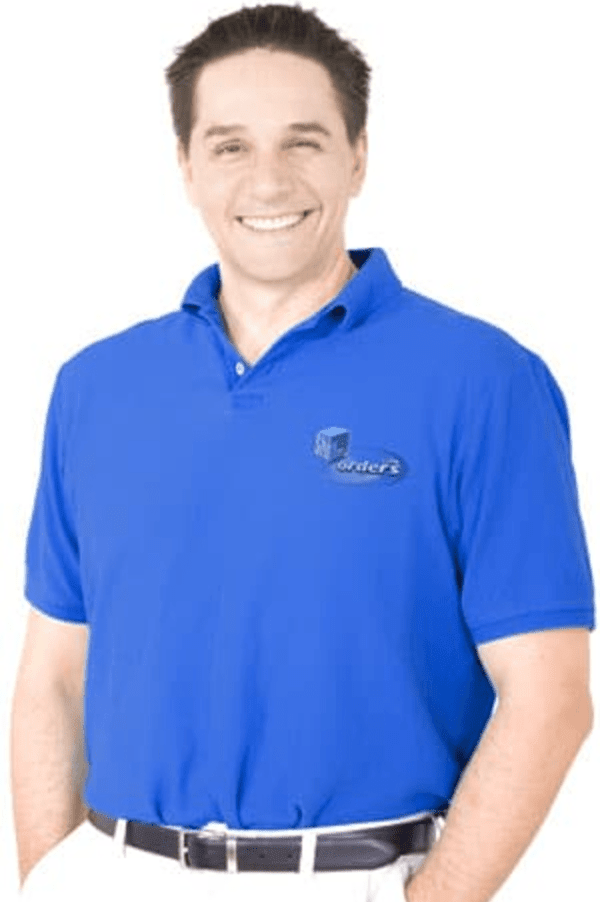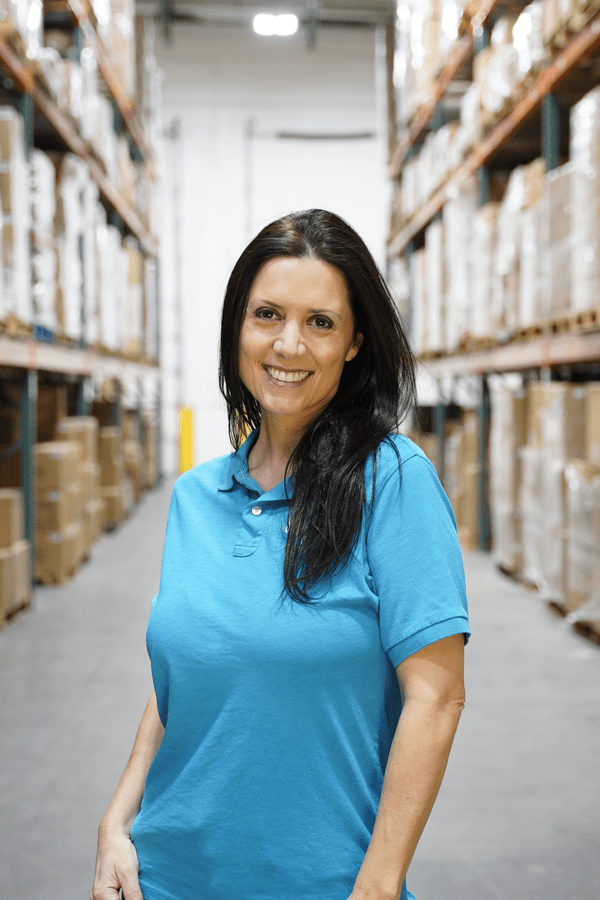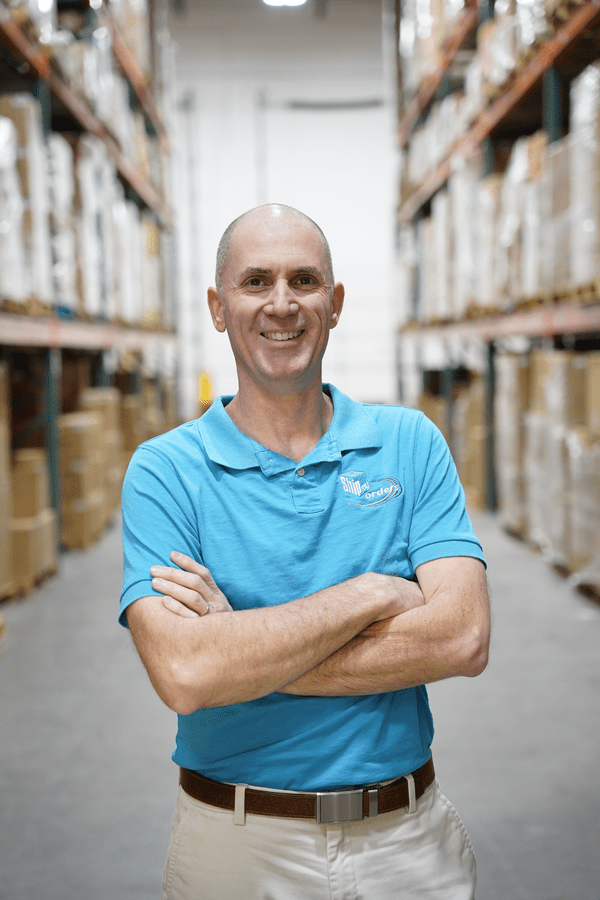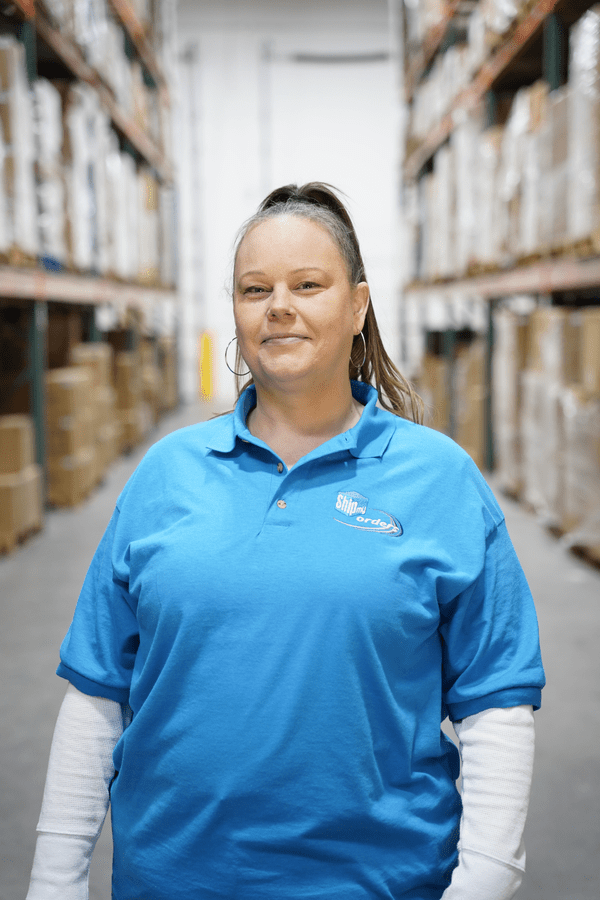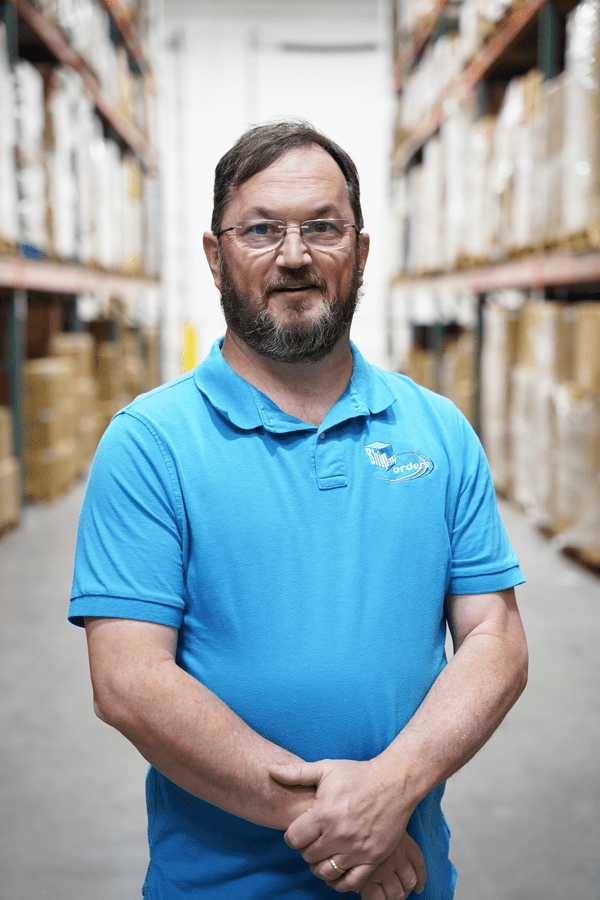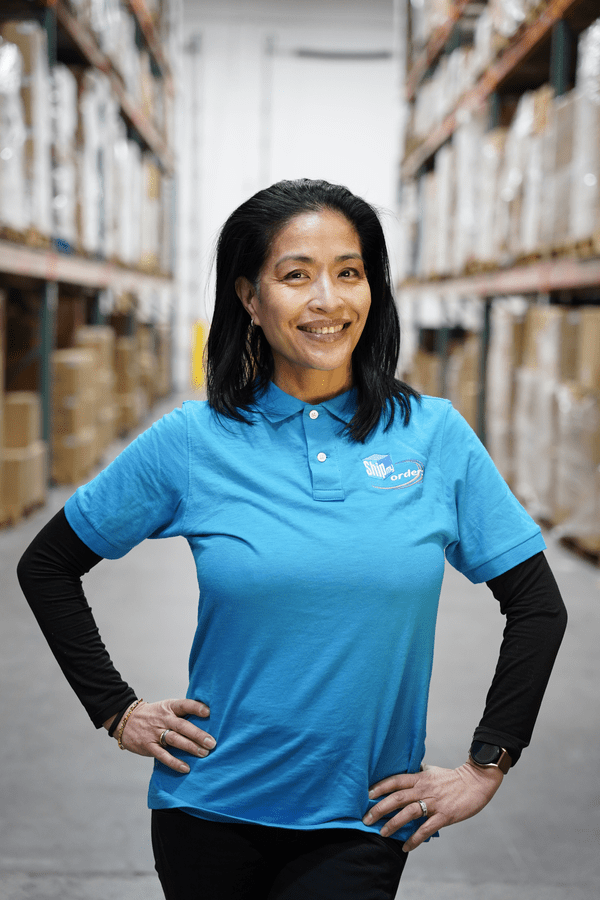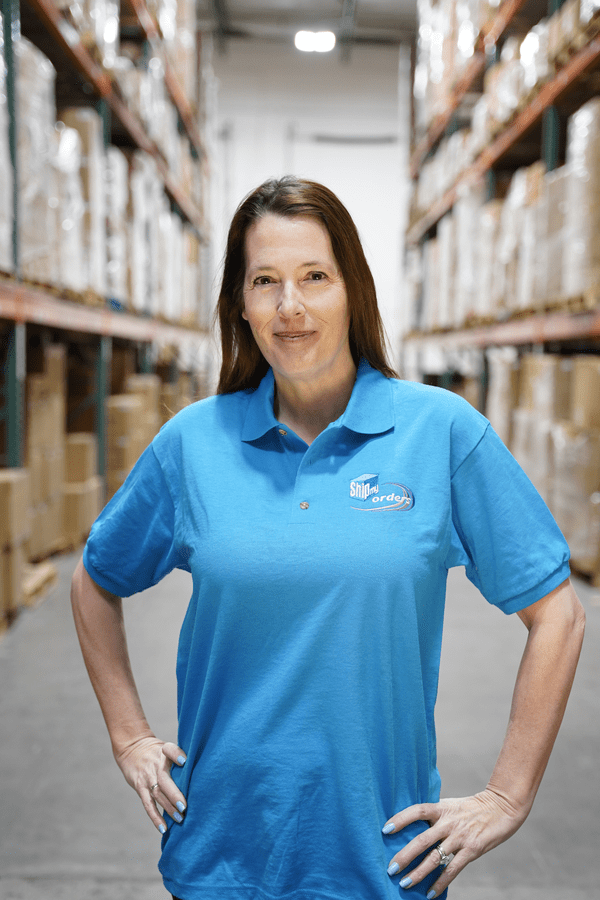 Let's Talk About Your Fulfillment Needs