Switching Your

3PL Provider
How To Transition To A Better Logistics Partner With Ease And Confidence.
Follow These 3 Simple Steps:
Discover if it's the right moment to make a switch. Get insights and tips on transitioning smoothly.
Book Your Strategy Meeting
Arrange a one-on-one session to strategize your transition with our logistics experts.
Receive Your Plan & Quote
Get a tailored transition plan and a detailed quote, crafted to meet your specific business needs.
6 Signs It's Time to Switch Your 3PL Provider
Download our comprehensive whitepaper

for an in-depth analysis of when and why to switch...
... and how Ship My Orders can support you through the entire process.
Book a Strategy Meeting

with Us for Personalized Transition Guidance and Answers.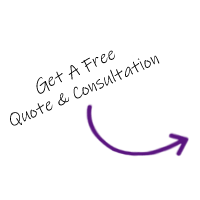 A Practical 3-Step Guide to Switch Your 3PL Provider
Review Your Existing Contract
Get familiar with the conditions of your present contract before moving forward with anything else. Make sure you are aware of your obligations and any potential consequences for terminating your contract early.
Create Your Transition Plan
Specify your 3PL needs. This could involve services, technology, or location. To avoid shipment downtime, make sure you have the key players aligned to establish and implement a transition plan.
Ship My Orders can help you craft a personalized transition plan based on your specific needs, as well as lead the implementation along with your team.
Establish communication with prospective new service providers, commence contract negotiations, and then go on with the transition process. Make sure that both parties are aware of their respective obligations to ensure a seamless transition.
Pro Tip:

Ensure your inventory is accounted for during the transition. Migrating ecommerce inventory can be a complex task, so plan it meticulously.
Making the Switch Seamless
To avoid hiccups when changing your 3PL provider:
Reasons Companies

Change Their 3PL Providers

.
Companies often switch providers due to several reasons beyond the six signs mentioned earlier, such as growth exceeding the capabilities of the current provider, leveraging better and more efficient technology, and finding a provider that offers better cost efficiency.
With the dynamic shifts in the global supply chain, businesses are aiming for unparalleled supply chain agility. The right 3PL partner can help you navigate challenges and tap into this new logistics superpower.
Ready to Make the Switch?
If you've identified the signs and are contemplating a change, don't wait.
The benefits of a more efficient, transparent, and cooperative 3PL partner can significantly impact your bottom line and customer satisfaction.
Download Our Whitepaper for a deeper dive and Schedule a Strategy Meeting with our experts today.
Ensure that your logistics are in the best hands, driving your business towards greater success!
eCommerce Fullfillment Integration with Most Major Platforms: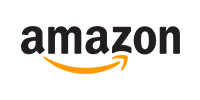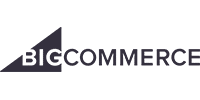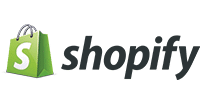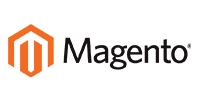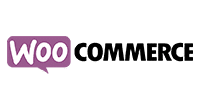 with our customizable software, we can integrate with almost any eCommerce Platform!
Let's Craft Your Personalized Transition Strategy!
Download the transition pdf & book my transition strategy meeting
Much More Than Just a Warehouse
When your partner with Ship My Orders for your fullfillment needs, we manage critically important "back-end" operations to make your distribution and logistics management easier.
Deliver your products across the country from our west coast warehouse.
Store your goods in our safe, dry facility whether it's just a few pallets or hundreds of them.
View and manage all your orders and inventory 24/7 in real time.
Delight your customers (even after a return!) with fast, organized reverse logistics support.
Leave the product bundling to us, we also handle your Amazon kitting.
We integrate seamlessly with your shopping cart software for an easy and efficient experience.