Download Our Guide to Scaling Order Fulfillment
Grow Your Business by Scaling Your Order Fulfillment Processes
Wondering how to sustainably scale your business's order fulfillment capabilities? We have the information you're searching for! Learn what your business's options are, the pros and cons of different types of fulfillment services, and ultimately discover if your company is ready for a third-party logistics provider.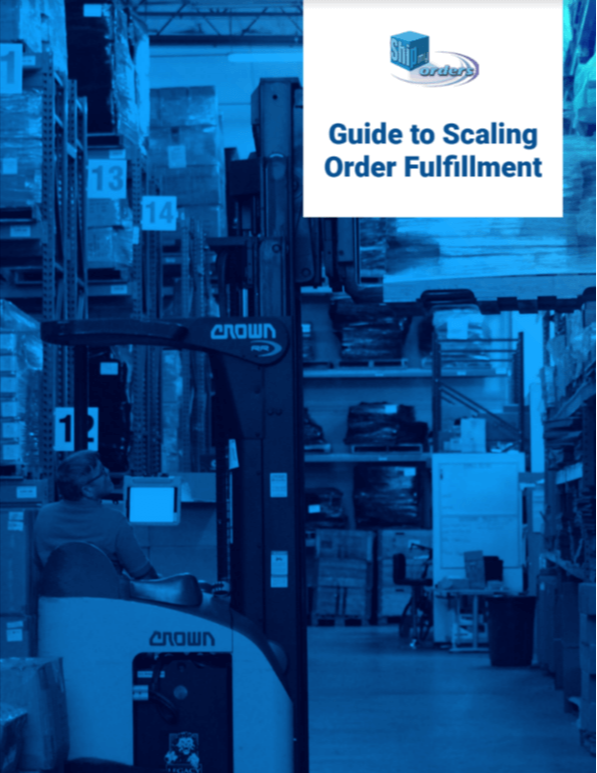 Access the Guide
Fill out this form to get the guide.
No Long-term Contracts. No Setup Fees. No Hidden Fees.
Just Stress-Free Order Fulfillment and Logistics Services. Get Your Custom Quote Today!